Books
The Power Of Mindset: The Manual To Why Most Successful People Feel Unfulfilled And What To Do About It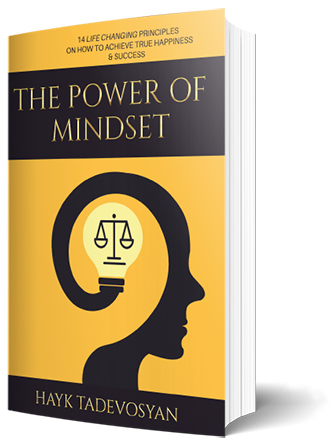 Do you feel empty and lost inside, even though you should feel happy?
We've been taught to chase an illusion of success and happiness that ends up leaving us numb, lonely and empty inside, without knowing what to do about it....until now!
Hear me out.
By the time I reached my late twenties, I'd already achieved great financial success, however I felt like a failure and empty inside, even though my financial struggles were over.
That's when I challenged the status quo and went through the powerful journey of self discovery that led me to the 4 Factors to a life of true fulfillment and success.
Family. Fitness. Friendship. Finances.
This was when I truly felt like I was the most successful man on earth, and you can too.
The Power of Mindset brings together all the pieces of the puzzle, that most people spend a lifetime looking for, distilled into 14 principles on how to live a fulfilled and happy life without feeling empty and numb.
Among the 14 Principles, You will Learn:
How to use the F4 Formula - The Four Factors of True
Success to gain happiness
How to Improve Your Focus and Improve Your
Relationships
How to Set S.M.A.R.T. Goals to Achieve Your Desired
Result.
How To Attract the Right People into Your Life
How to Face your Fear
...and much more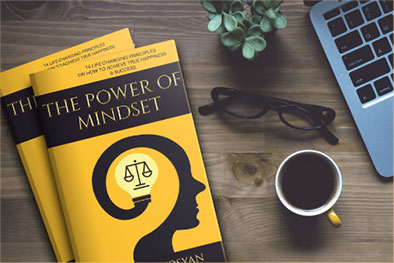 Testimonials